My_iNtangibles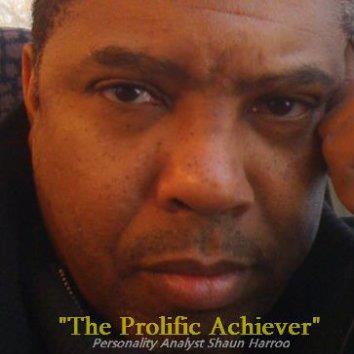 Show Host: Shaun Harrod
Shaun Harrod is a Personality Analyst, conservative talk-radio host & blogger whose mission is to restore traditional biblical values to society and promote emotional intelligence. He started Between The Lines Radio show in 08 now known as My_iNtangibles, which is America's first Personality Analysis talk-radio show. Founder of special groups Healthy Human Network, A.C.T Family Fellowship, iNtangibles Counseling Service, Smart Life Youth Movement Campaign as well as Harrod Publishing & Art instructor at Glympse Studio under the banner of Free Reign Enterprises. Harrod intends to provide many resources that offer true progressive results. F.R.E would appreciate your financial support today. Follow My_iNtangibles on Twitter & Facebook.
Airs: Thu from 1:00pm - 1:30pm

http://www.linkedin.com/pub/shaun-harrod/9/46/83b



View our Lineup
Check our Entire Weekly Schedule
The shows we air all have their own format and have a mixture of content including: music, talk, sports, information & more.